Recovery of Dues/Compensation
Nature of Dues
The Dues Section deals for recovery of outstanding end services benefits of repatriated and expired Pakistani workers, who have served abroad under legal and lawful status. It includes salary, gratuity, death compensation, blood money, business assets and insurance claims. The death means natural, unnatural i.e.  Murder and traffic accident etc.
Procedure
The applicant or legal heirs provide complete documents to OPF necessary to prove the claim, which are processed with concerned Pak Mission. The Missions further take up such cases with concerned quarters for realization of claims.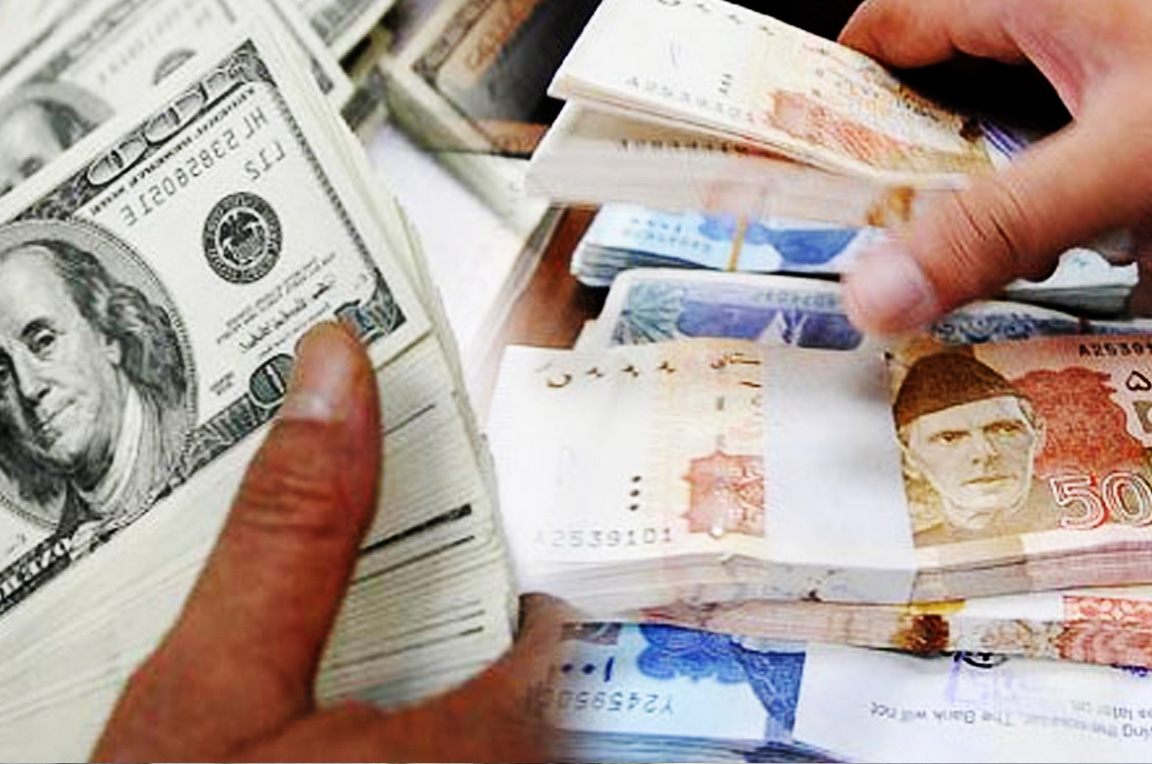 The following documents are required along with nature of application to initiate dues and compensation cases with employers through Pakistani Missions abroad.
Copy of Passport showing legal status of Overseas Pakistanis
Copy of Foreign Service agreement
Copies of CNIC / NICOP / POC
Copy of Aqama (Residential permit)
Copy of Insurance Card
Copies of death / disability certificate ( In case of death / disability of an OPs)
Embalming Certificate
Police Report / postmortem report ( in case of murder)
NOC issued by Pakistani Mission
Details of Bank accounts
Court Order, if any
Names of legal heirs
Supporting documents of unpaid dues
A Succession Certificate would be required in case of death of an overseas Pakistani from the Civil Court of competent jurisdiction, certifying the legal heirs of deceased. The names, ages, and relationship with the deceased of all the legal heirs and their shares should explicitly be described in the Succession Certificate.
Succession Certificate would not be required for Saudi Arabia, if the amount of dues is less than SR-10,000/- (Ten thousand Saudi Riyals). However an undertaking or affidavit would be required from legal heirs. The legal heirs may nominate a person of their confidence in host country of deceased to pursue his / her death dues / compensation cases by executing a Special Power of Attorney in his / her favor. All the legal heirs mentioned in the Succession Certificate may nominate their attorney individually or jointly.
In absence of relative / trustworthy person in host country, the legal heirs may authorize the Pakistani Mission by executing Special Power of Attorney in favor of Vice Consul (Welfare), Consulate General of Pakistan, Community Welfare Attaché (CWA) or any other authorized officer to pursue the case vigorously, as the case may be.
Guardianship Certificate would be required from the Civil Court of competent jurisdiction in case of minor legal heirs. The Guardian should have a right to authorize the Attorney as stated above on behalf of the minor children for the pursuance of case in host country.
Cases for Saudi Arabia & UAE require documentation both in English and Arabic, bearing attestation of Ministry of Foreign Affairs, Government of Pakistan, Islamabad or any of its Camp office in Karachi, Lahore, Peshawar, Quetta and Royal Saudi Embassy Islamabad or any of its Consulate General in Pakistan according to the needs of the cases.
General Organization of Social Insurance (GOSI) authorities in Saudi Arabia correspond directly with legal heirs as per their policy and do not entertain any request routed through OPF and Embassy / Consulate of Pakistan in Saudi Arabia for realization of insurance claim. Request / application for insurance claim may be sent directly to "Director Overseas Benefits Department, General Organization of Social Insurance P. O. Box No. 2963 Riyadh-11461 Saudi Arabia.
Such nature of cases with other countries of the world will be processed according to their prescribed rules and procedures under the instructions of Pakistani Missions. However, all legal documents need attestation from the Ministry of Foreign Affairs, Islamabad or any of its Camp Office i.e. Karachi, Lahore, Peshawar and Quetta.
On the maturity / realization of cases, the bank drafts of dues and compensations are received through Pakistani Mission Saudi Arabia, which are on the name of DC / DCO (s) of respective districts. The OPF processed these bank drafts, which are disbursed by the concerned Deputy Commissioners / District Coordination Officers in Pakistan among the legal heirs after conducting their proper verification according to Succession Certificate or undertaking / affidavit.
Those bank drafts, issued on the name of legal heirs are disbursed directly among them by the OPF Head Office or through its Regional Offices at Lahore, Karachi, Peshawar, Quetta, Multan and Mirpur AJK after conducting proper verification and fulfilling required formalities according to legal documents.
Personal identification of legal heirs is verified by their CNIC / NICOP / POC in presence of two witnesses along with their CNIC. One colored photograph is affixed on the receipts before handing over the bank drafts to the legal heirs.
Original receipts along with CNIC of legal heirs and two witnesses are sent to respective Pakistani Missions for their record or onward submission to concerned employers, court and insurance company etc. Photocopies of all such documents are placed in the concerned file for record to declare the case settled.
DUES SECTION
Dues recovery of the deceased & disabled overseas Pakistanis from the abroad is carried out according to the following timeline: –
| | | |
| --- | --- | --- |
|       1. | Receipt & Scrutiny  of documents relating to end of service benefits / death compensation etc. according to check list | Within Ten working days |
|       2. | Data entry and dispatch of letter to concerned Pak mission and legal heirs / applicants | Within next Ten working days |
|       3. | Dispatch to Pak Mission | By Diplomatic Bag |
 NOTE
Dues cases are sent to Pak mission abroad through Foreign Office Bag Section according to schedule i.e. Weekly, Fortnightly and Monthly.