Complaint Cell
There are approximately 9 million Overseas Pakistanis living around the globe.
Airport Facilitation
OPF One Window Facilitation Desks (OWFDs) established at all International Airports
Ambulance Service
OPF provides free ambulance service for transportation of the dead bodies...
Sohni Dharti Remittance Program
Sohni Dharti Remittance Program launched by Ministry of Finance...

Financial Assistance
OPF had introduced Financial Aid Scheme in 1980-81 to provide financial assistance...
Housing
To cater to the housing need of Overseas Pakistanis and to provide them residential...
Education
OPF has established a high quality education system comprising of...
PGFRC
Pakistani-German Facilitation & Reintegration Centre (PGFRC) has been established in Lahore...
About OPF
OPF was established under the Emigration Ordinance, 1979.It was registered on 8thJuly, 1979 as Not for Profit Company under the Companies Act, 1913 (now Companies Act, 2017, Section-42). It is a public sector company to be governed under Public Sector Companies (Corporate Governance) Rules, 2013 of Securities & Exchange Commission of Pakistan (SECP).The Board of Governors is supreme body and all operations of OPF are managed under overall control of the Board and policy directions from Govt.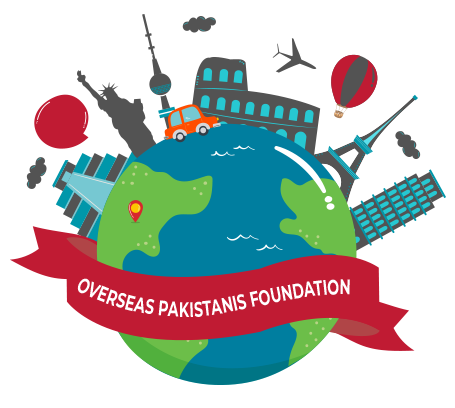 Our Executives
Anwaar-ul-Haq Kakar
Caretaker Prime Minister of Pakistan
Senator Sarfaraz Ahmed Bugti
Federal Minister for Overseas Pakistanis and Human Resource Development
Jawad Sohrab Malik
Special Assistant to the Prime Minister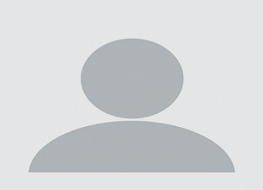 -
Parliamentary Secretary
Mr.Zulfiquar Haider
Federal Secretary /Chairman Board of Governors
Dr. Amer Sheikh
Managing Director
Our Running Projects
To cater to the housing need of Overseas Pakistanis and to provide them residential facilities, OPF has planned and established a number of housing schemes in different cities of the Pakistan. Thousands of plots created in these schemes were allotted to Overseas Pakistanis. These schemes are located at the prime locations in the cities of Islamabad, Lahore, Gujrat, Peshawar, Dadu, Larkana and Mirpur (AJK).
Video Gallery
An initiative of state Bank of Pakistan for non-resident Pakistanis
Inauguration of OPF Boys College (New Campus) The Special Assistant to the Prime Minister for Overseas Pakistanis and Human Resource…
OFFICE OF THE SPECIAL ASSISTANT TO THE PRIME MINISTER FOR OVERSEAS PAKISTANIS (PRESS RELEASE)  ISLAMABAD, ____: The Special Assistant to…
Click Here to View Detail Press Clipping 27-11-2023 
Read more